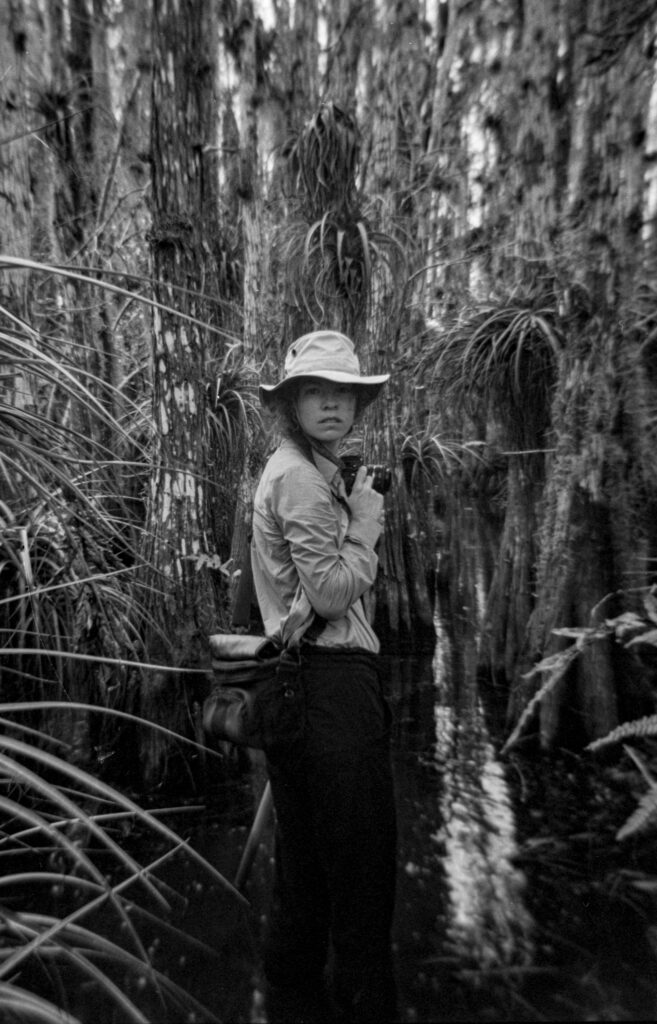 Rachel Gray is an interdisciplinary artist based in Ottawa. She works in drawing, painting, printmaking, animation and writing. Navigating the world with Dyslexia has led her to explore art as a way to create customized language.  Her work tries to speak into the places written language leaves blank. She centers emotion in her work and creates pieces about care, human and non-human relationships and the environment. 
Commission of original artworks: From large-scale artworks designed for unique spaces, to small-scale illustrations, I love collaborating to create artworks suited to your specific needs and vision.
Custom animations: I create custom animations for films, knowledge mobilization projects, private creative initiatives, theater productions and other collaborative projects.
Videography and photography: I bring a creative approach to my work in photography and videography. Recent projects include short documentaries, marketing campaigns, fundraising materials, portrait photography, and dance films.